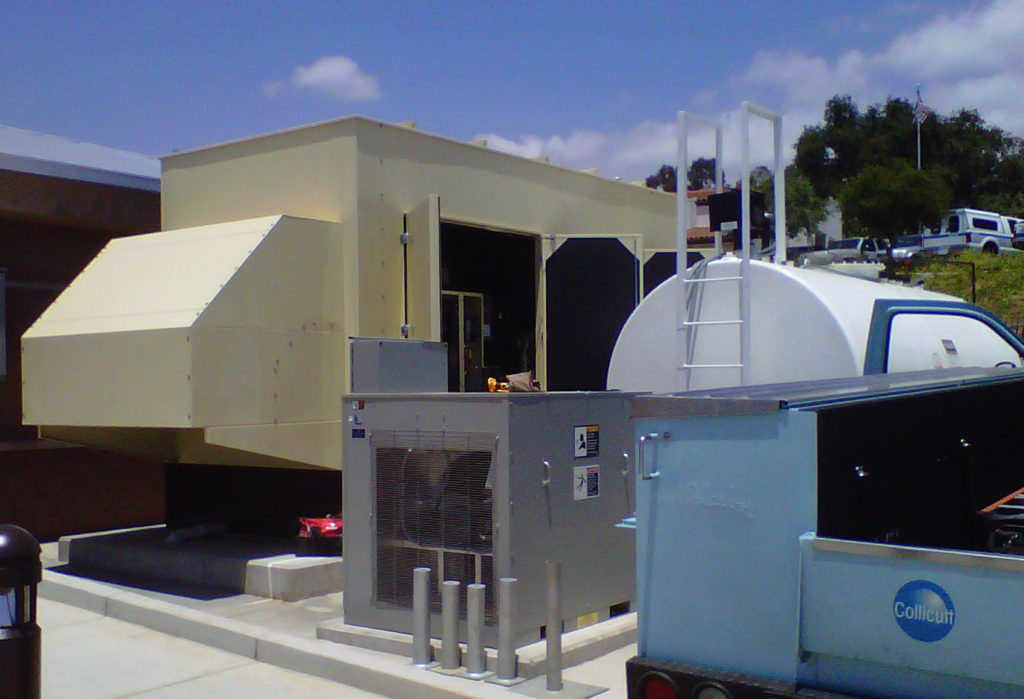 Industrial Electrical Engineering & Construction
Electrical industrial service is a specialty within the field of electrical service and repair.
While many electricians focus on electrical home repair and rewiring projects, CEC electrical technicians are experts in industrial and commercial electrical construction as well as home repair and wiring.
The industrial electrical specialty requires the knowledge of electro-mechanical devices, such as AC/DC generators and motors, pumps, power transmission, servos, blowers, hoists and other electrical apparatuses.
As an electrical contractor, CEC is qualified to help design and build specific-need projects.
We can supply and install the industrial electrical equipment you need: electric motors, gearboxes, transformers, generators, breakers, electrical panels, pumps, and more.